Last Minute
Up to 64% off
Planning a trip to Park City in the next few days? Enjoy an incredible last-minute discount of 64% off your stay when you book 2 to 15 days prior to check-in.
Booking Dates: From May 22nd onwards Dates of stay: From May 22nd onwards Up to 64% discount Minimum 2 nights stay
Exclusive hotel deals in Park Plaza
We have the lodging offer you need
Book now and get the best rate guaranteed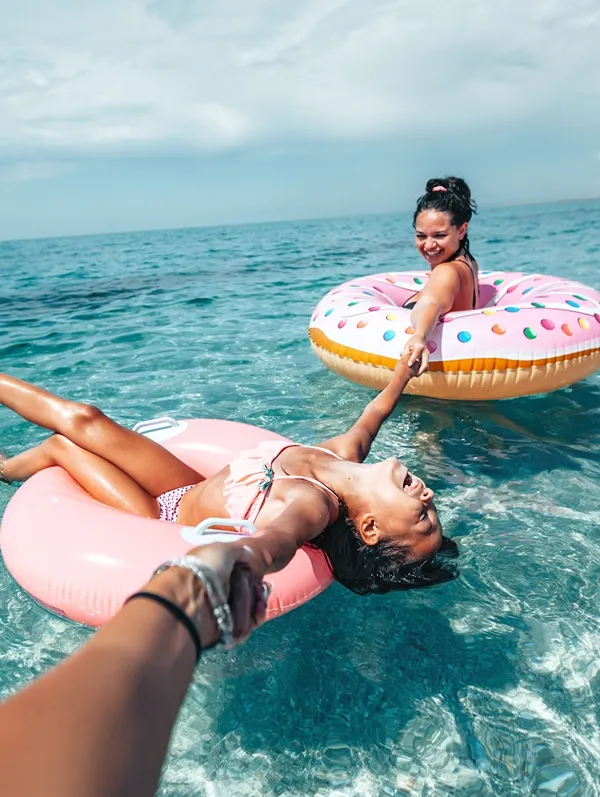 Subscribe to our

Newsletter
© Travel Raintree. All rights reserved.