Rest with the silence of the desert in the background.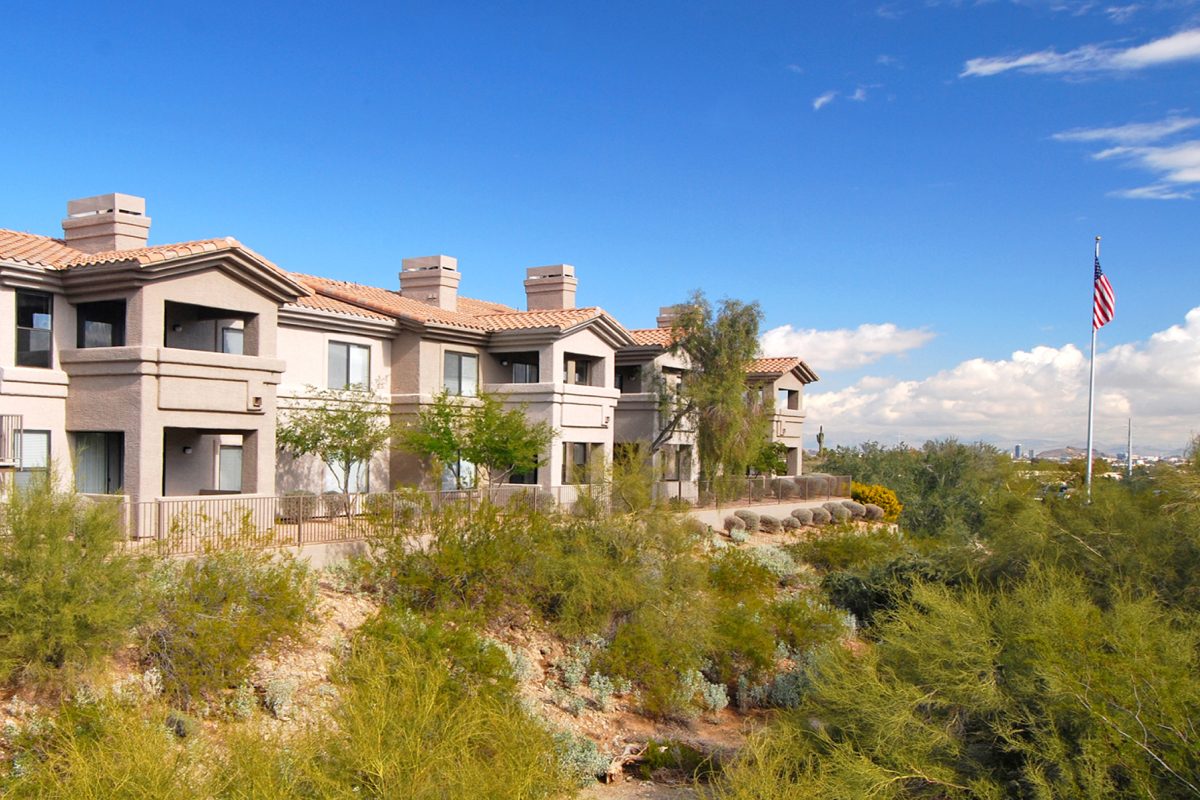 Rest with the silence of the desert in the background.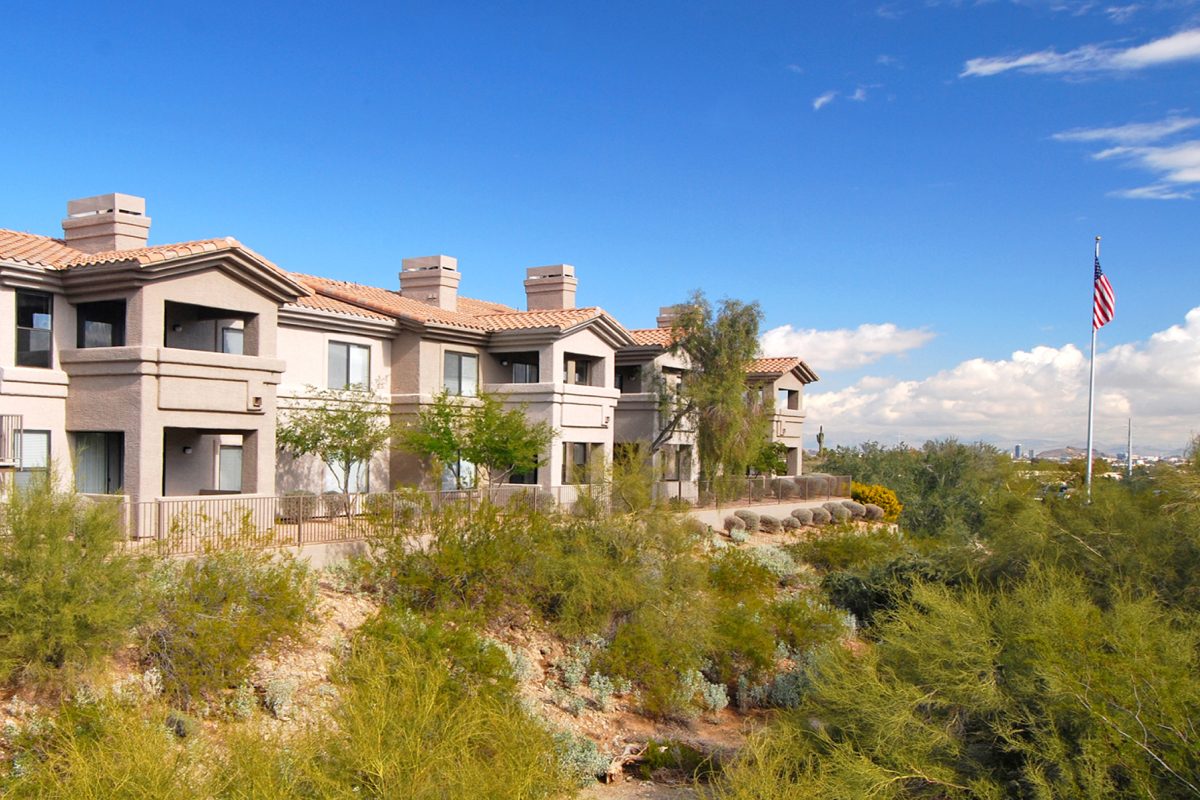 Rest with the silence of the desert in the background.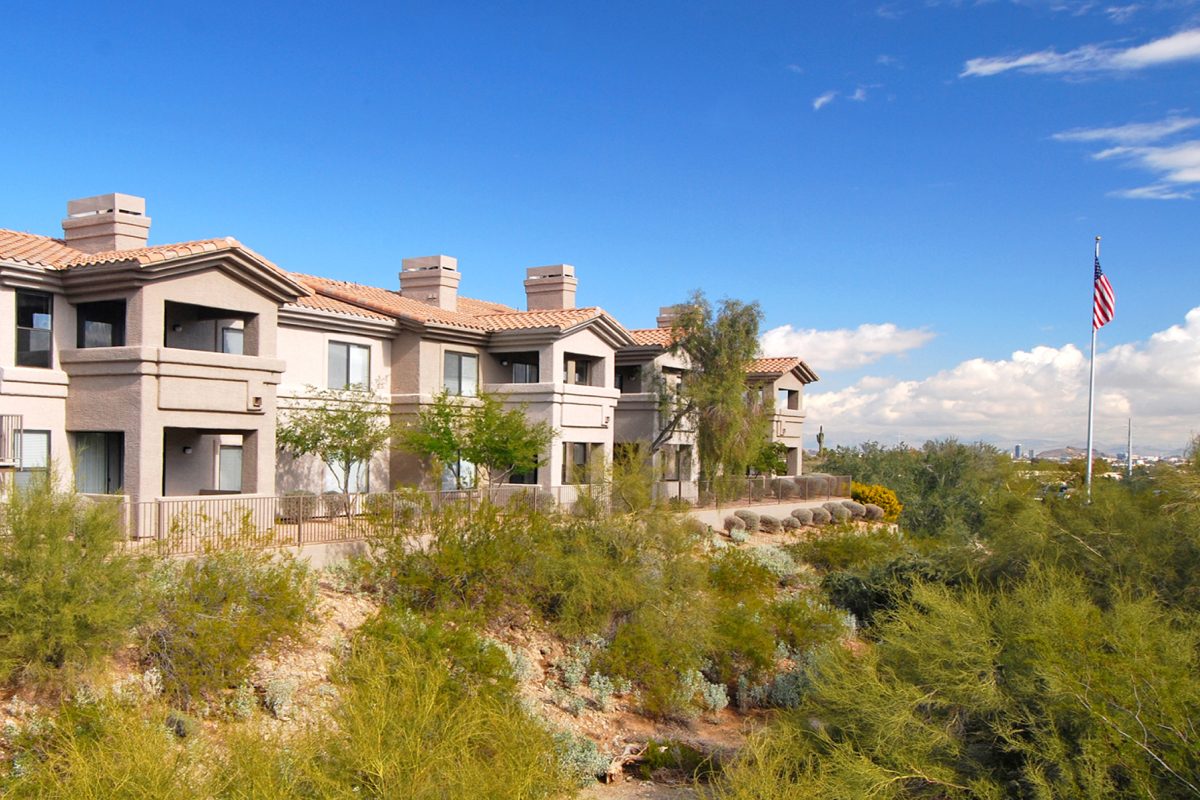 WorldMark Phoenix - South Mountain Preserve
A Hotel In Phoenix Arizona where you will experience the wild west
Phoenix, Arizona is the sixth-largest city in the United States, located in the middle of the Sonoran Desert, offers a unique combination of urban amenities, beautiful desert scenery and a glimpse into the history of the Wild West. For all these reasons, visiting this region is a fascinating experience.
Among the lodging options in Phoenix, Travel Raintree presents you with a very special option that will make your trip a unique experience. Worldmark Phoenix is located in the largest nature preserve in the country, providing guests with the peace and tranquility they need, just 15 minutes from downtown Phoenix. In addition, as a golf course hotel, our guests can enjoy morning practice or refreshing afternoons on our golf course.
Areas and Services
All the things you can do at our Hotel in Phoenix Arizona
LOBBY
Take a break in the lobby of our Phoenix hotel, a refreshing double-height space with comfortable tables and armchairs. You can enjoy refreshing drinks and snacks from vending machines.
Hotel In Phoenix Arizona
Explore the beauty of the desert
South Mountain Preserve is a point of pride for Phoenix. The largest park in the country, here you'll find yourself in a pleasant place to hike, bike, enjoy scenic drives and also have beautiful views of the valley below. Phoenix, Arizona. South Mountain is rich in environmental and cultural history. There are activities for the whole family! When you stay at Worldmark Phoenix, you'll be within walking distance of:
Old Town Scottsdale Historic District
Phoenix Municipal Stadium
Hotel Deals In Phoenix Arizona
Worldmark Phoenix, a special offer just for you
Meet the raintree family
Stay in front of the sea in the friendliest city in the world.
One of North America's favorite tourist destinations for families, for its beautiful beaches and the friendliness of its people. Travel Raintree is the option for your next vacation, stay at our Hotel Club Regina Puerto Vallarta. An ideal place to visit the city and its beaches.
DISCOVER
Book now and get the best rate guaranteed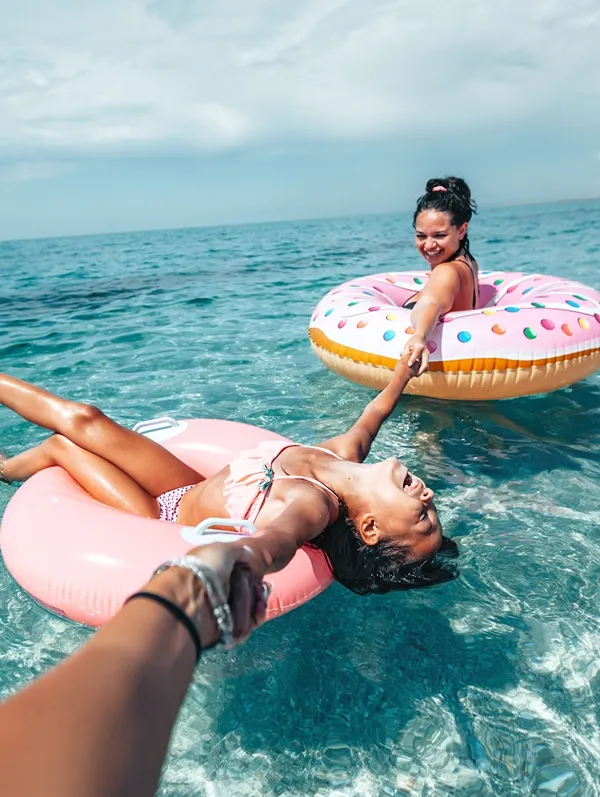 Subscribe to our

Newsletter
© Travel Raintree. All rights reserved.