You´ll be in the center of the city´s action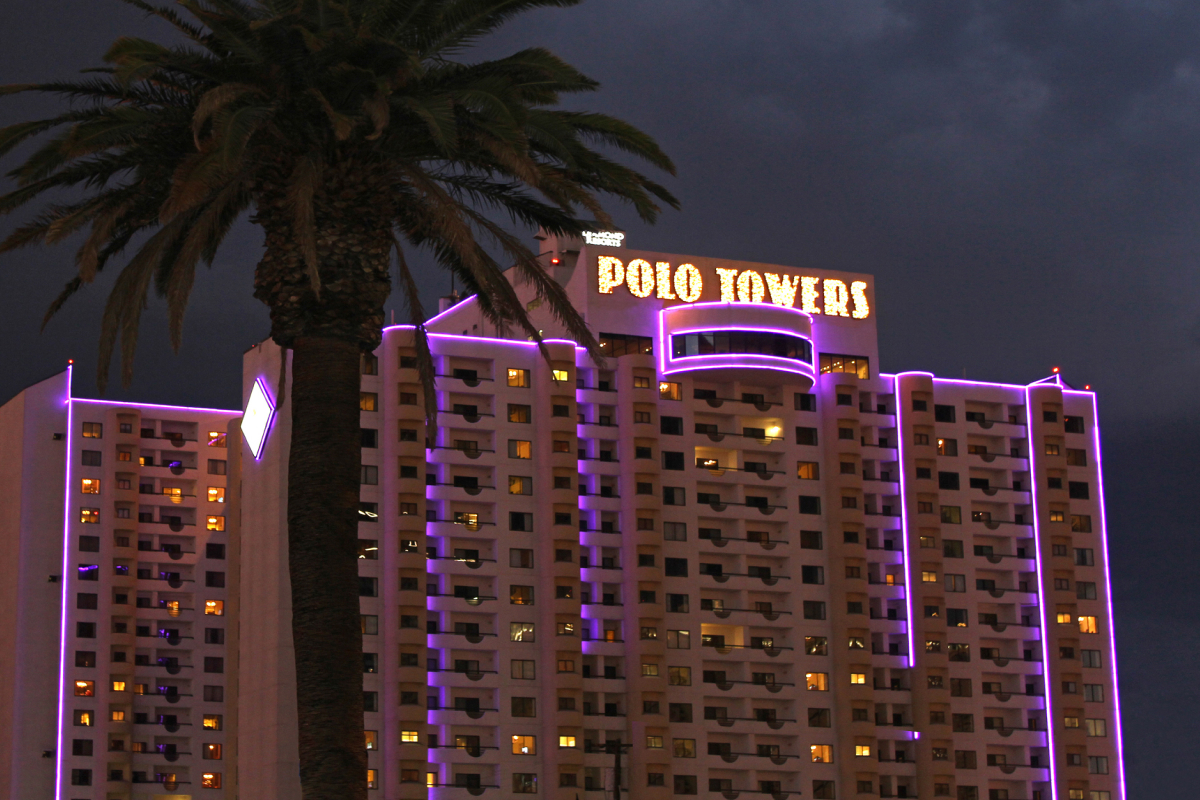 You´ll be in the center of the city´s action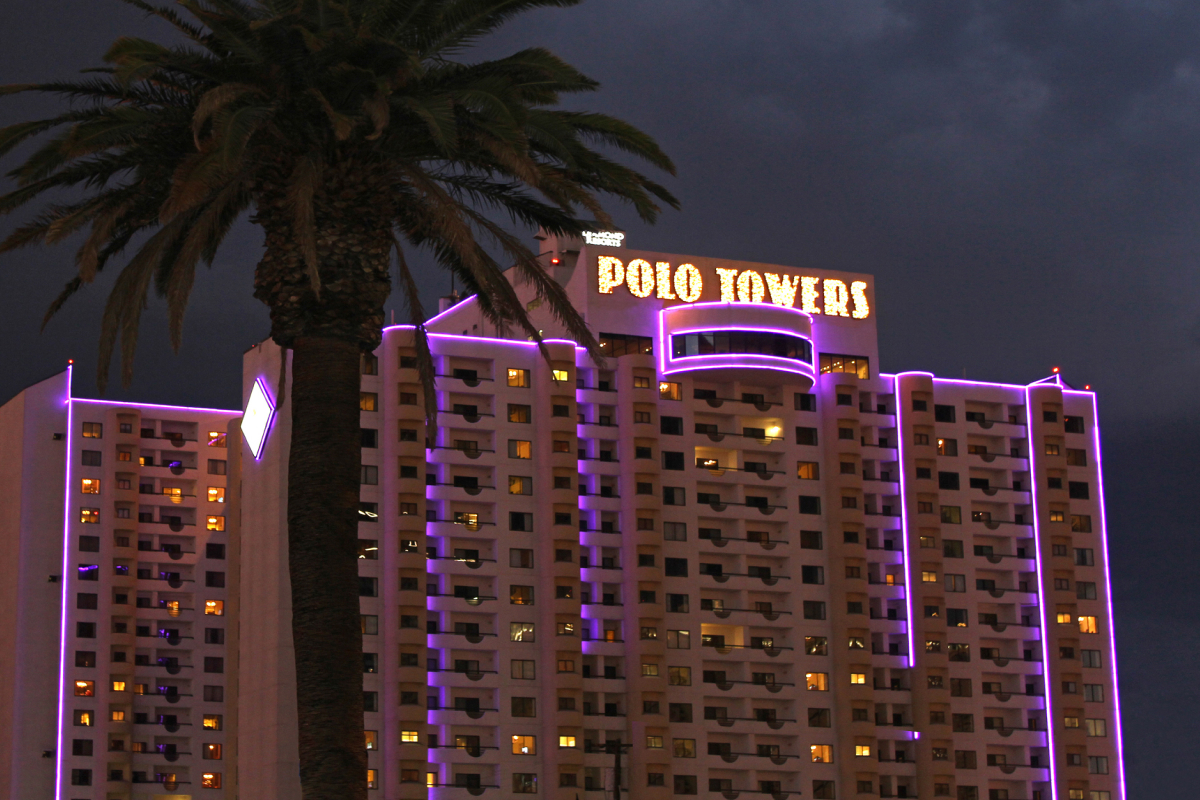 You´ll be in the center of the city´s action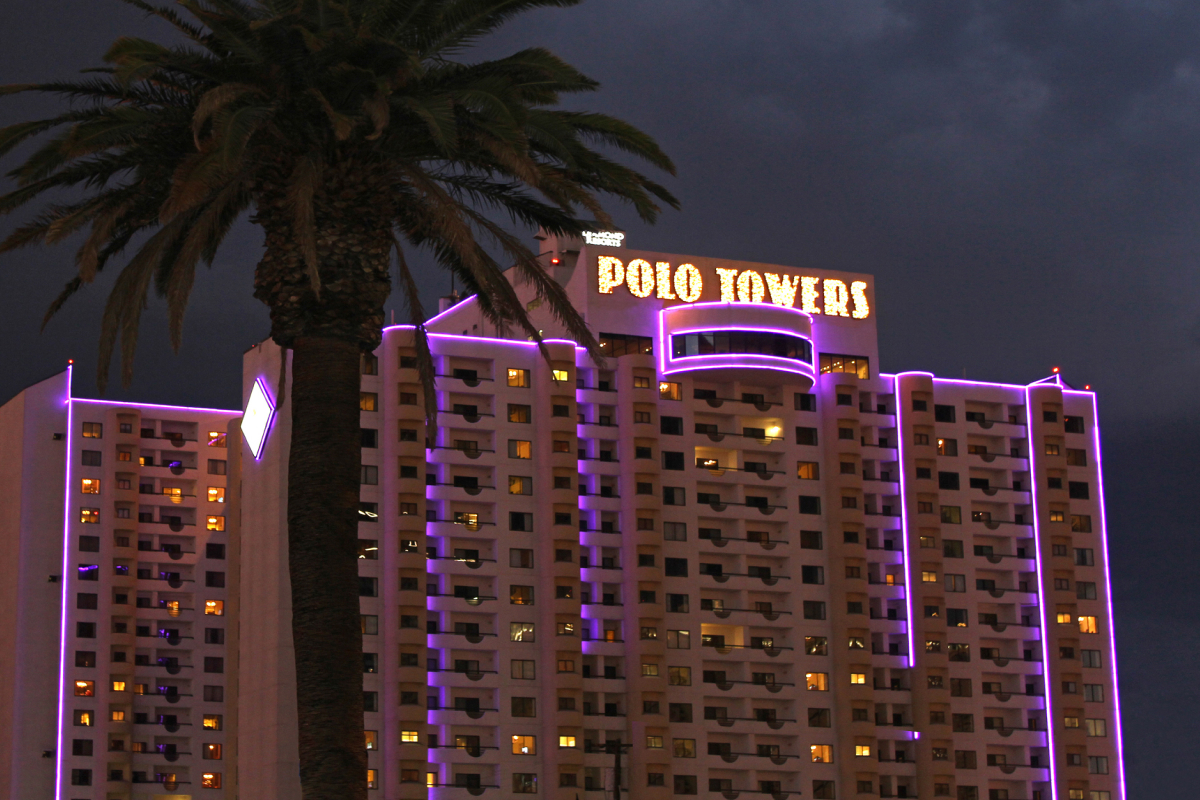 Polo Towers Las Vegas
Hotel on the Las Vegas Strip, a place where there is always something to do
Las Vegas, Nevada, is a place where there is always something to do: casinos, art shows, sports events, theme parks and a huge number of bars, clubs, and restaurants to go out and have fun, alone or accompanied.
In the heart of the iconic Las Vegas Strip, you can stay at our Polo Towers Las Vegas. For a business or a pleasure trip, our hotel on the Las Vegas Strip is an excellent option to stay with all the comforts. We have an ATM, a 24-hour business center and spectacular pools where you can enjoy the lights that are only possible in Las Vegas.
Areas and services at Polo Towers
Enjoy our amenities at our hotel on the Las Vegas Strip
Pools and wading pools
While you cool off from the desert heat in the pool, you can enjoy the spectacular views of the nearby buildings on the rooftop of our Las Vegas hotel. Polo Towers also has a four-person Jacuzzi next to the main pool. In the lower part of the hotel, we have a children's splash pad.
Hotel in Las Vegas Strip
One of the most emblematic places in the city
Along with Hollywood Boulevard and Fifth Avenue in New York, the Las Vegas Strip is one of the most represented places in the history of American cinema. Not surprisingly, this urban strip has seen the birth of the entertainment capital for all who visit Las Vegas. Along the 6.4 miles that comprise this iconic section, the history of Las Vegas has unfolded from its first casino in 1941, to what it is today. When you stay at our hotel on the Las Vegas Strip, you're staying in an American landmark, as well as a super entertaining place. When you stay at Polo Towers Las Vegas, you'll be within walking distance of:
Shopping at the Fashion Show Las Vegas
The spectacle of the Bellagio fountain
Casinos and places to have fun
Exclusive lodging offers
Hotel in Las Vegas Strip
Meet the raintree family
Stay in front of the sea in the friendliest city in the world.
One of North America's favorite tourist destinations for families, for its beautiful beaches and the friendliness of its people. Travel Raintree is the option for your next vacation, stay at our Hotel Club Regina Puerto Vallarta. An ideal place to visit the city and its beaches.
DISCOVER
Book now and get the best rate guaranteed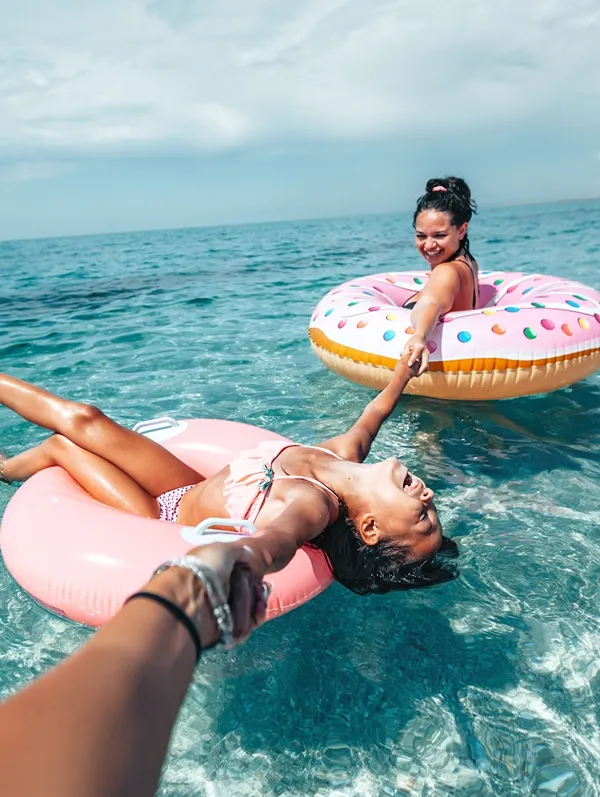 Subscribe to our

Newsletter
© Travel Raintree. All rights reserved.