Early Booking
Up to 40% off
Get ready for your trip to Park City! At Park Plaza, we're offering an incredible 40% off your next adventure when you book early.
Booking Dates: May 22nd onwards Dates of stay: May 22nd onwards: Up to 40% discount Minimum 2 nights stay
Terms and Conditions
Does not apply with other any offers - Applies with Raintree Advantages. If you cancel or modify the reservation up to 2 days before the check-in date, you will not be charged any penalties. If you cancel, no show or modify your reservation 1 day before or the same day at the check-in date you will be charged 100% of 1st night plus taxes and fees as a penalty charge.
Exclusive hotel deals in Park Plaza
We have the lodging offer you need
Book now and get the best rate guaranteed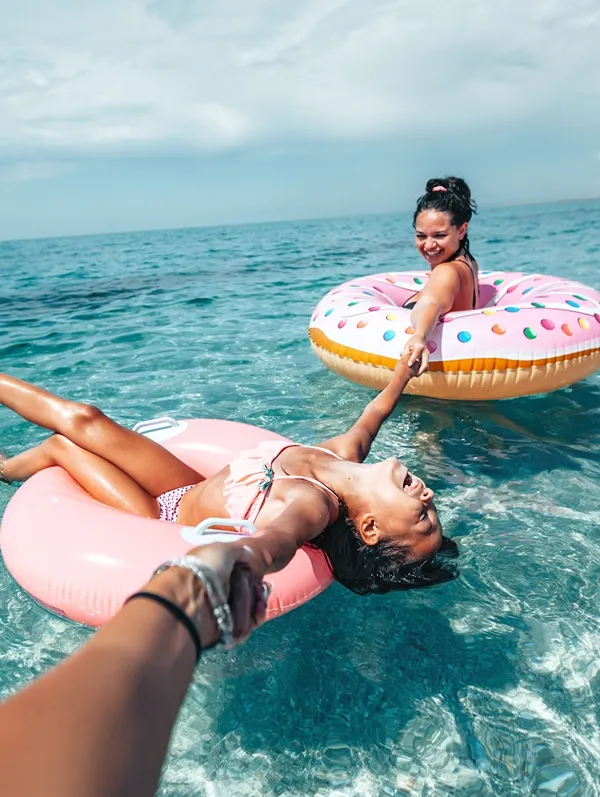 Subscribe to our

Newsletter
© Travel Raintree. All rights reserved.