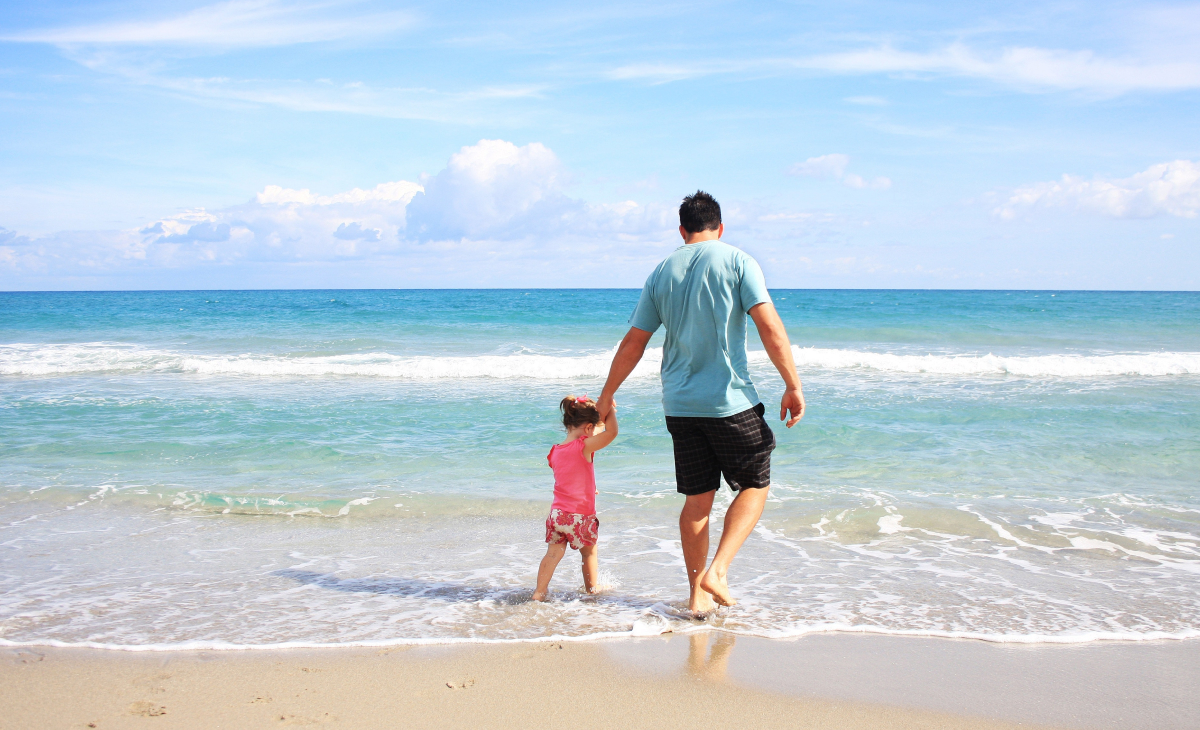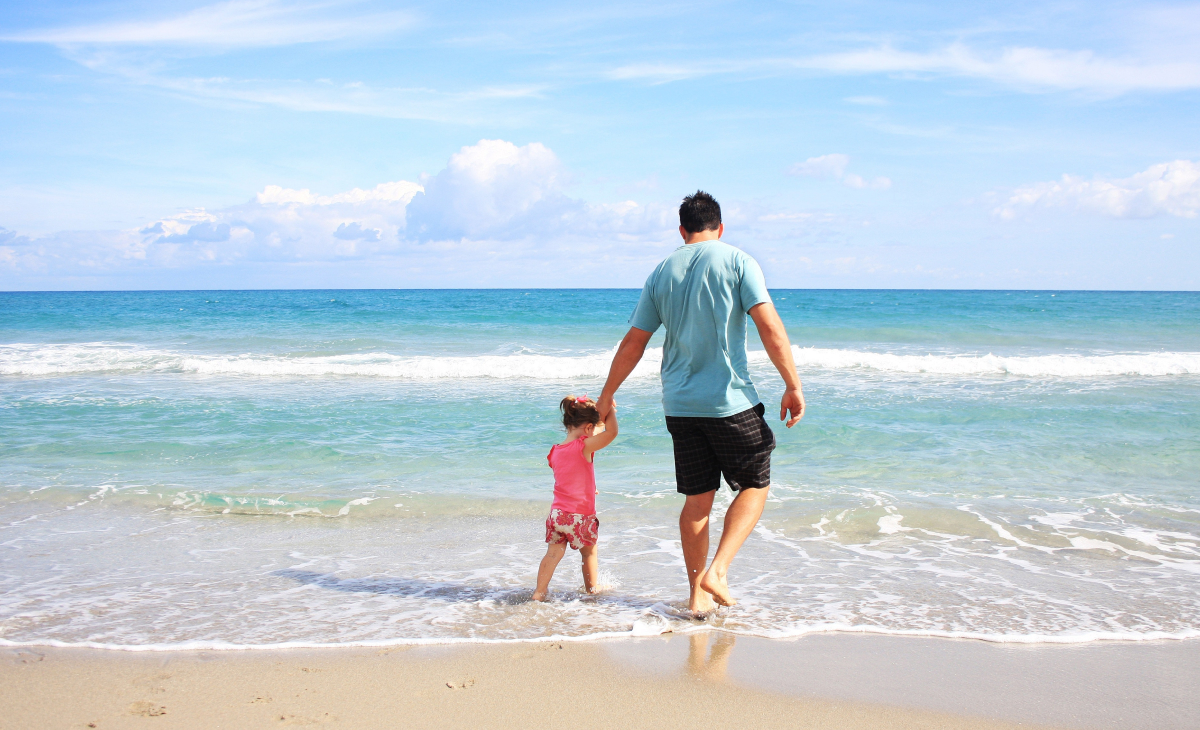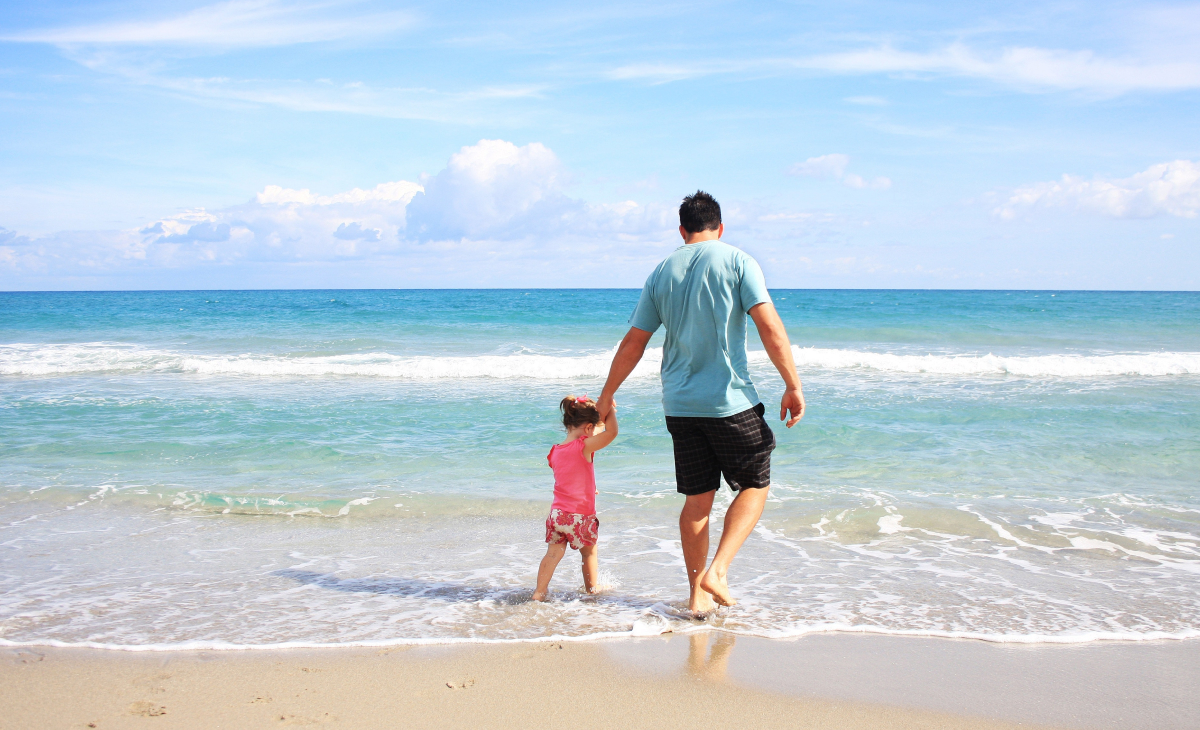 Explore the Travel Raintree Experience
Discover the Perfect Family Vacation
Raintree Resorts has a collection of 10 resorts in the most highly sought-after locations in Mexico and the United States, with destinations ranging from golden beaches, where you can stay at any of our Club Regina resorts; to the white mountains of Utah. Our mission when you stay at any Raintree Resorts hotel is to make you feel comfortable; explore as a tourist, but with the comfort and warmth of feeling at home.
In our quest to make your stay as pleasant as possible, Travel Raintree is born, the site where you can make your reservations, with unique offers and always with the best available rate, with us, you will find offers up to 60% off, or better prices when you book your room for longer; all without the need of an intermediary. At Travel Raintree, you are part of the family; and of course, we want you close to us.
At Travel Raintree we know that an ideal environment will give life to your dream vacations, that's why we offer you a space where joy, comfort, and vanguard are complemented with a personalized attention and a first class service that will always make you want to come back.
Come, enjoy and feel at home.
Meet the raintree family
Stay in front of the sea in the friendliest city in the world.
One of North America's favorite tourist destinations for families, for its beautiful beaches and the friendliness of its people. Travel Raintree is the option for your next vacation, stay at our Hotel Club Regina Puerto Vallarta. An ideal place to visit the city and its beaches.
DISCOVER
Subscribe to our

Newsletter
© Travel Raintree. Todos los derechos reservados.