Explore Travel Raintree
The collection of family hotels that transforms your travels.
At Travel Raintree we have the firm belief that travel has the power to change your life. Our mission is to create unique experiences and wonderful memories when you stay at one of our resorts, located in some of the most popular destinations across Canada, the United States and Mexico. Always with a smile, our hotels, and staff are here to offer you the best vacations. Travel Raintree is a collection of 10 hotels in Mexico, the United States and the United States, with destinations ranging from the beaches of the Caribbean to the cold, white snow of Utah. With lodging options in cities such as Puerto Vallarta, Las Vegas, Palm Springs, Cancun, Los Cabos and more, you will always have a different experience to reflect your traveling spirit.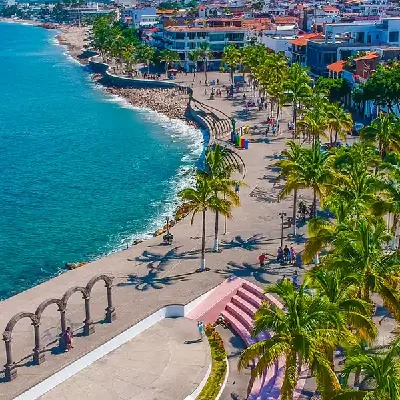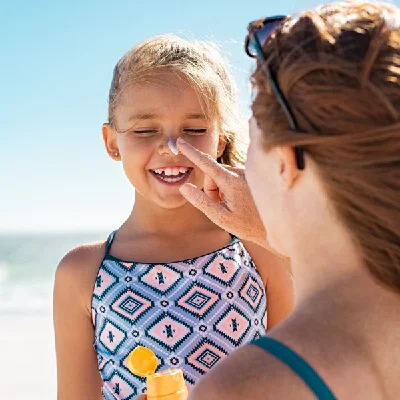 Discover the Best Places for Family Vacation
Vacations are times to enjoy what we love: swimming, skiing, shopping, visiting new places, and any other experiences that make us happy. Our hotels, located in North America's most popular destinations, will offer you everything you need to enjoy an unforgettable holiday.
Enjoy exclusive offers and packages
in Any of Our Destinations
Meet the raintree family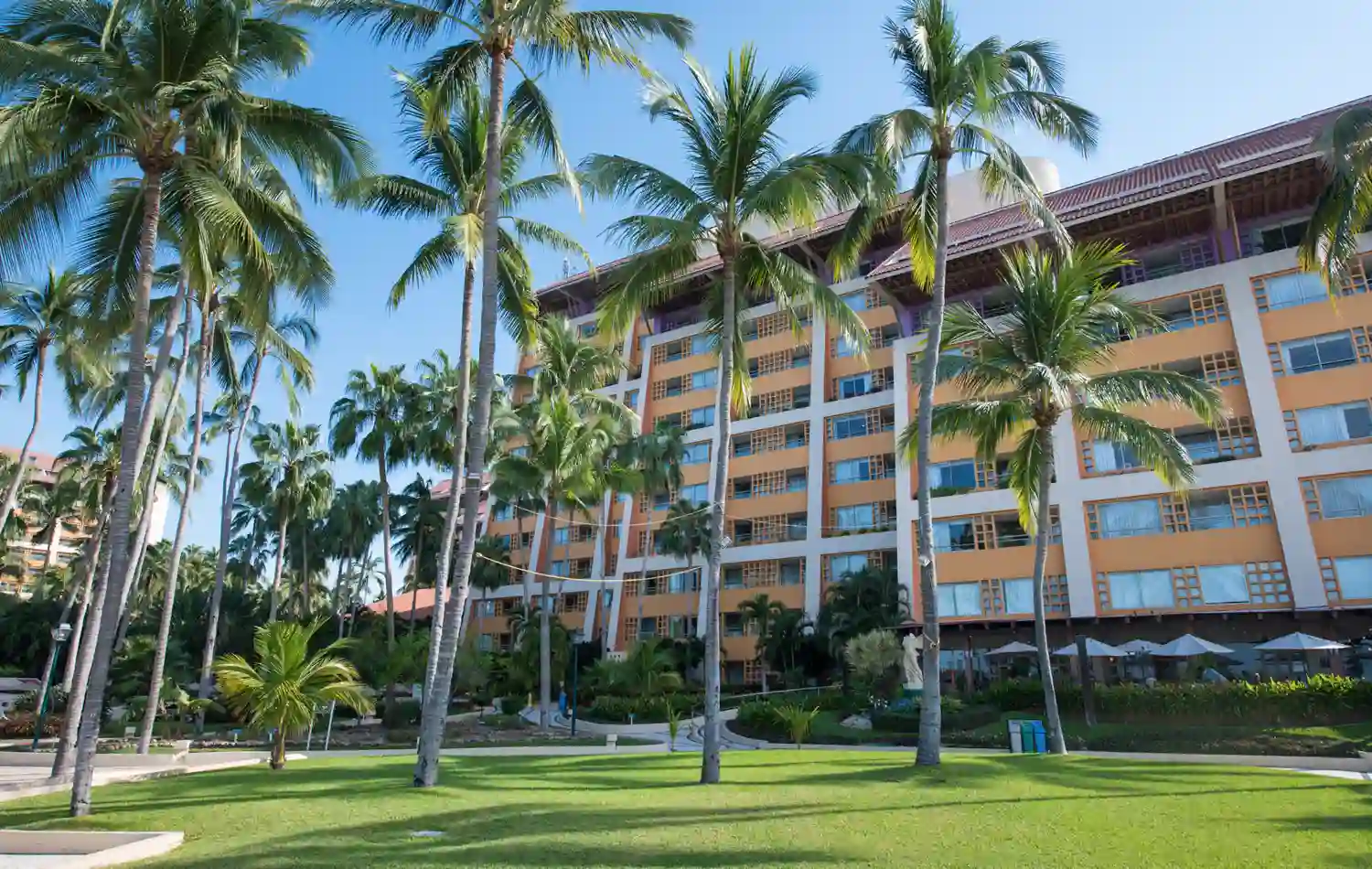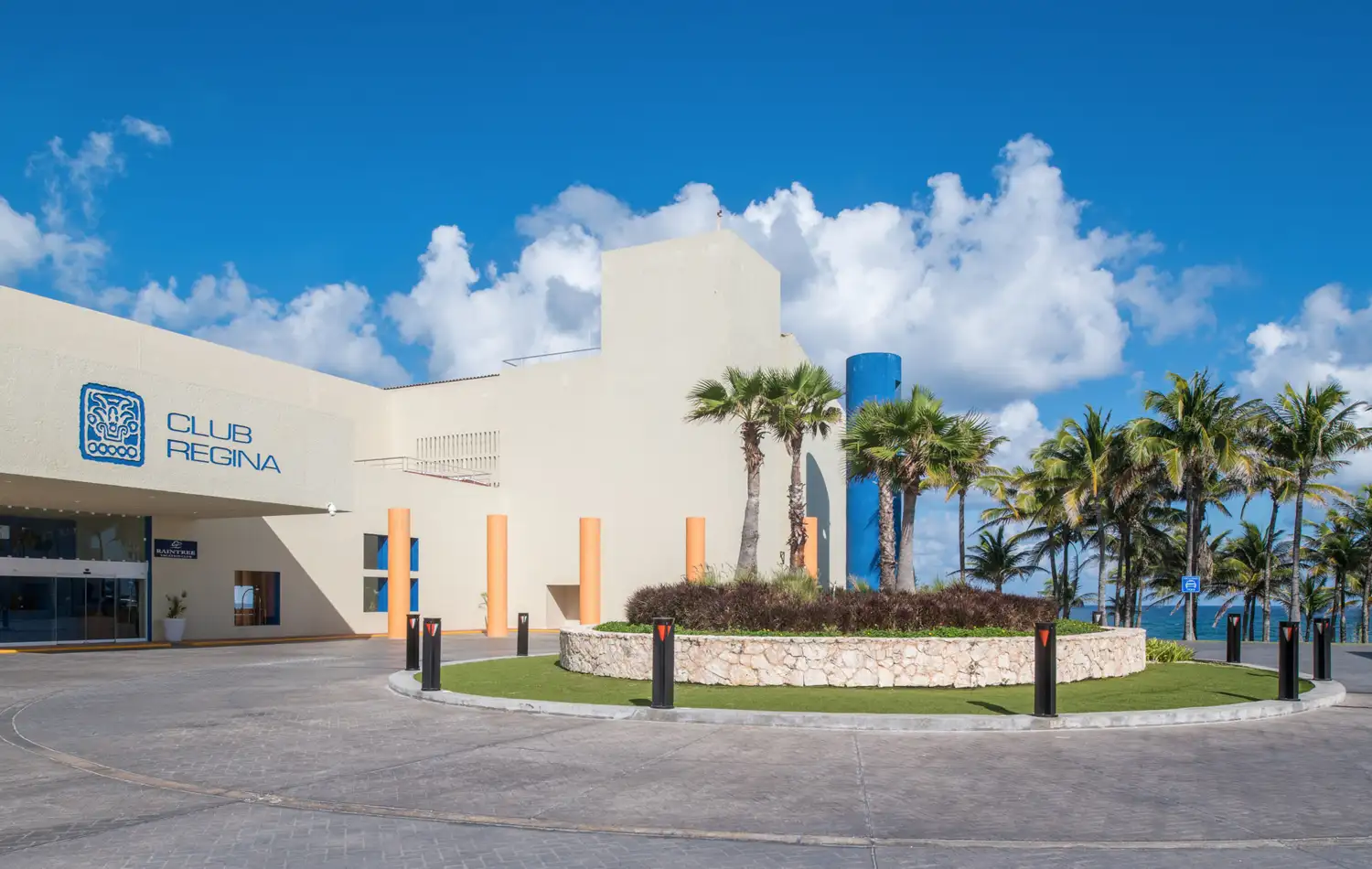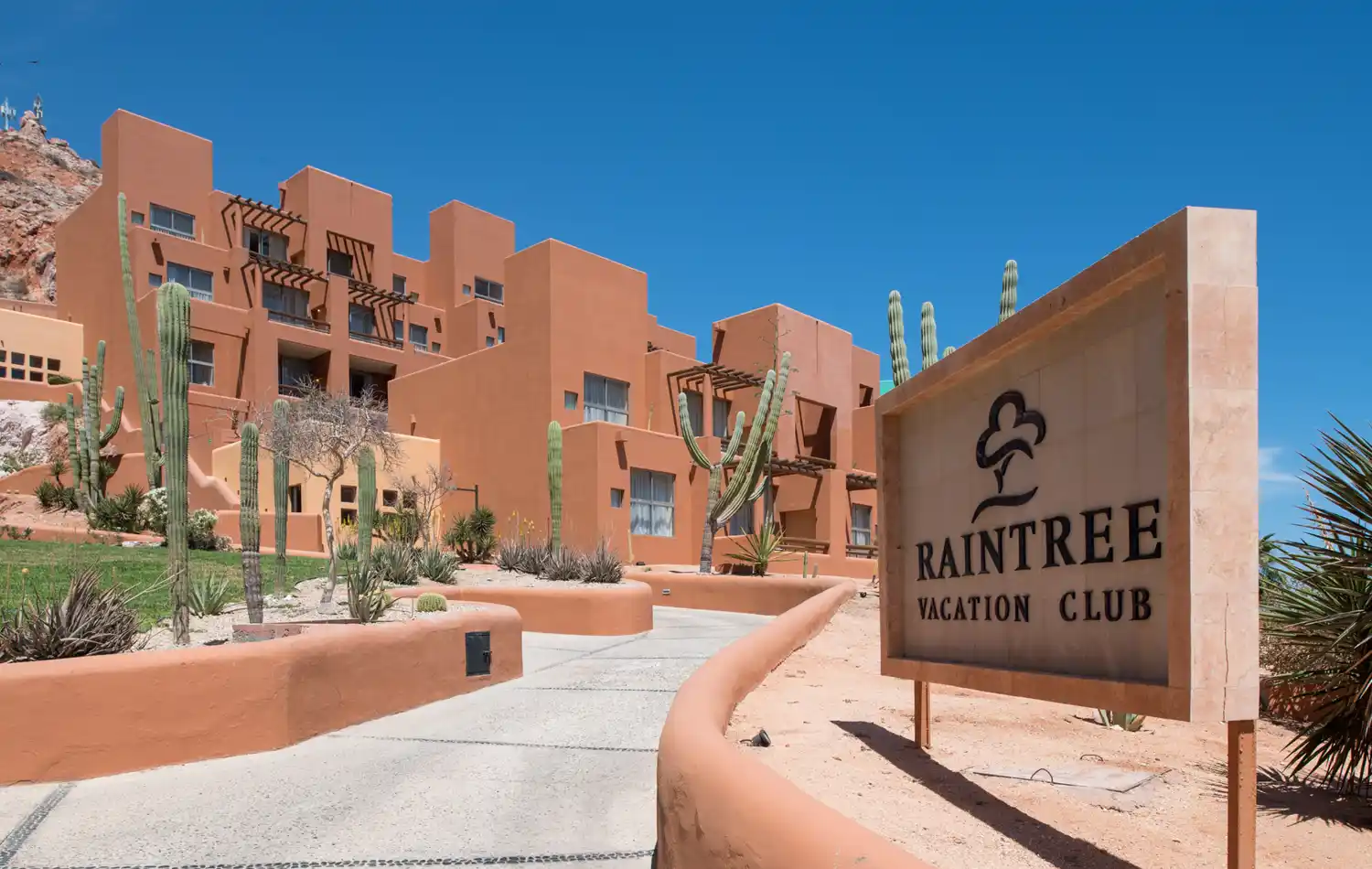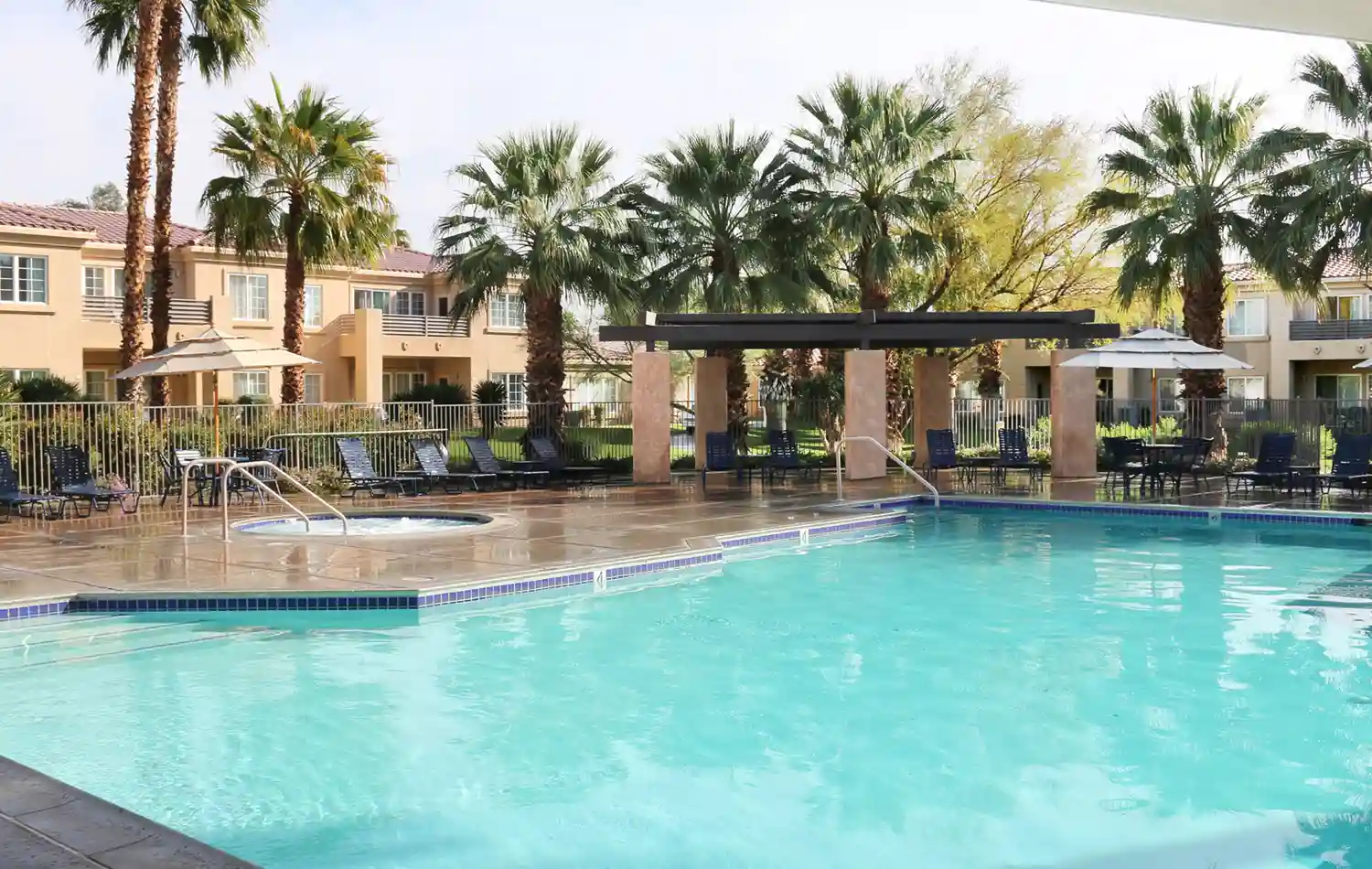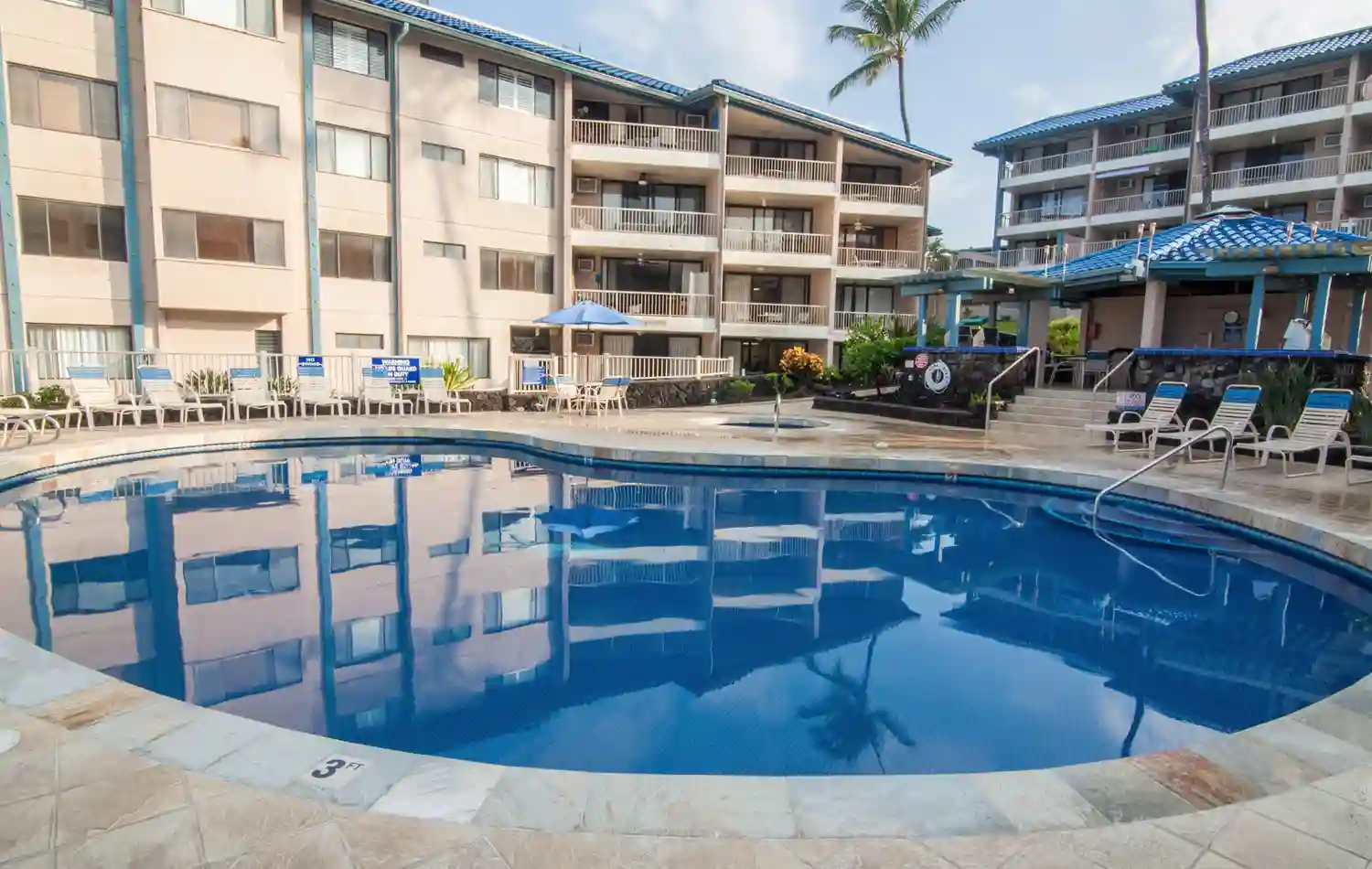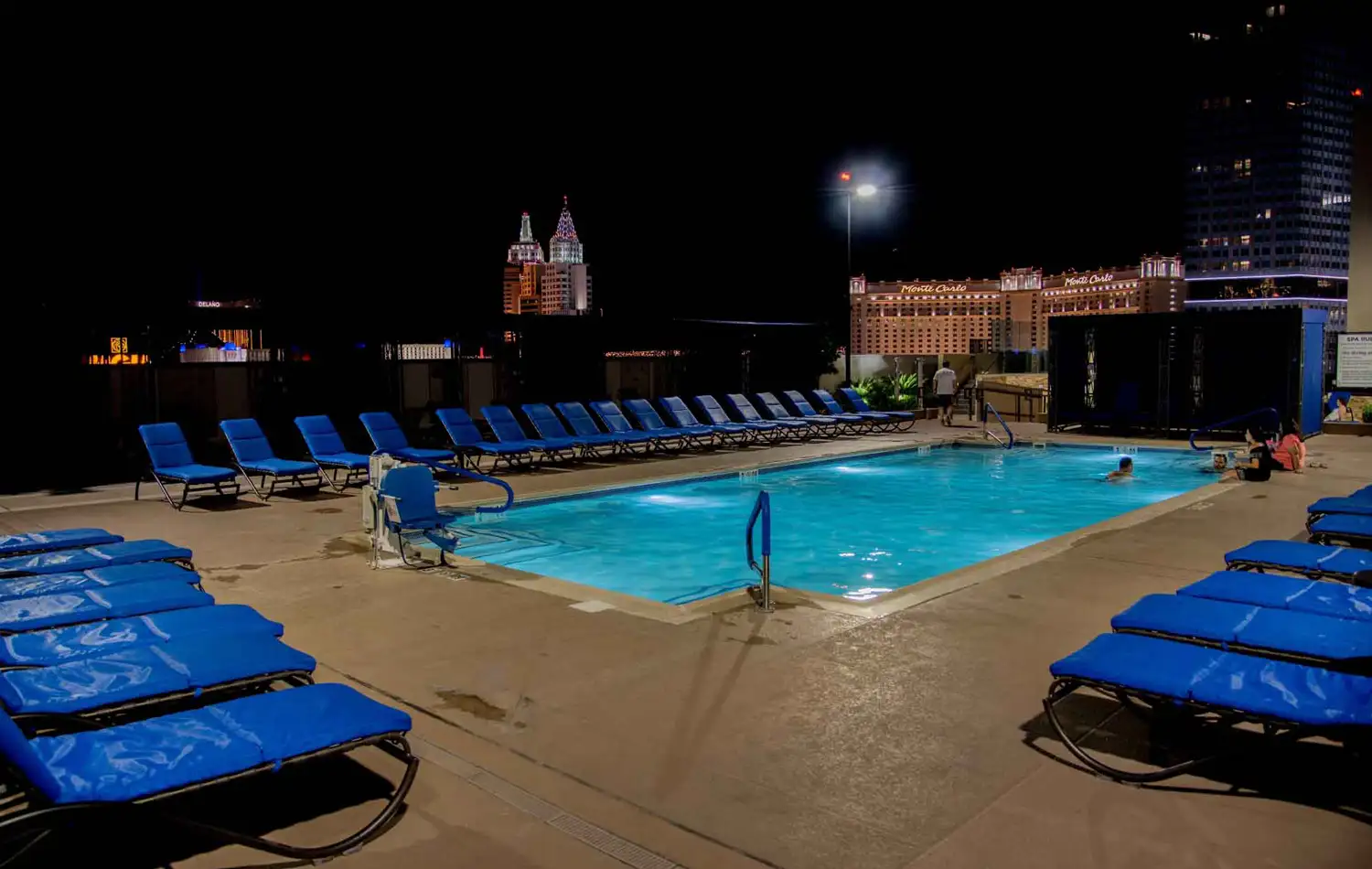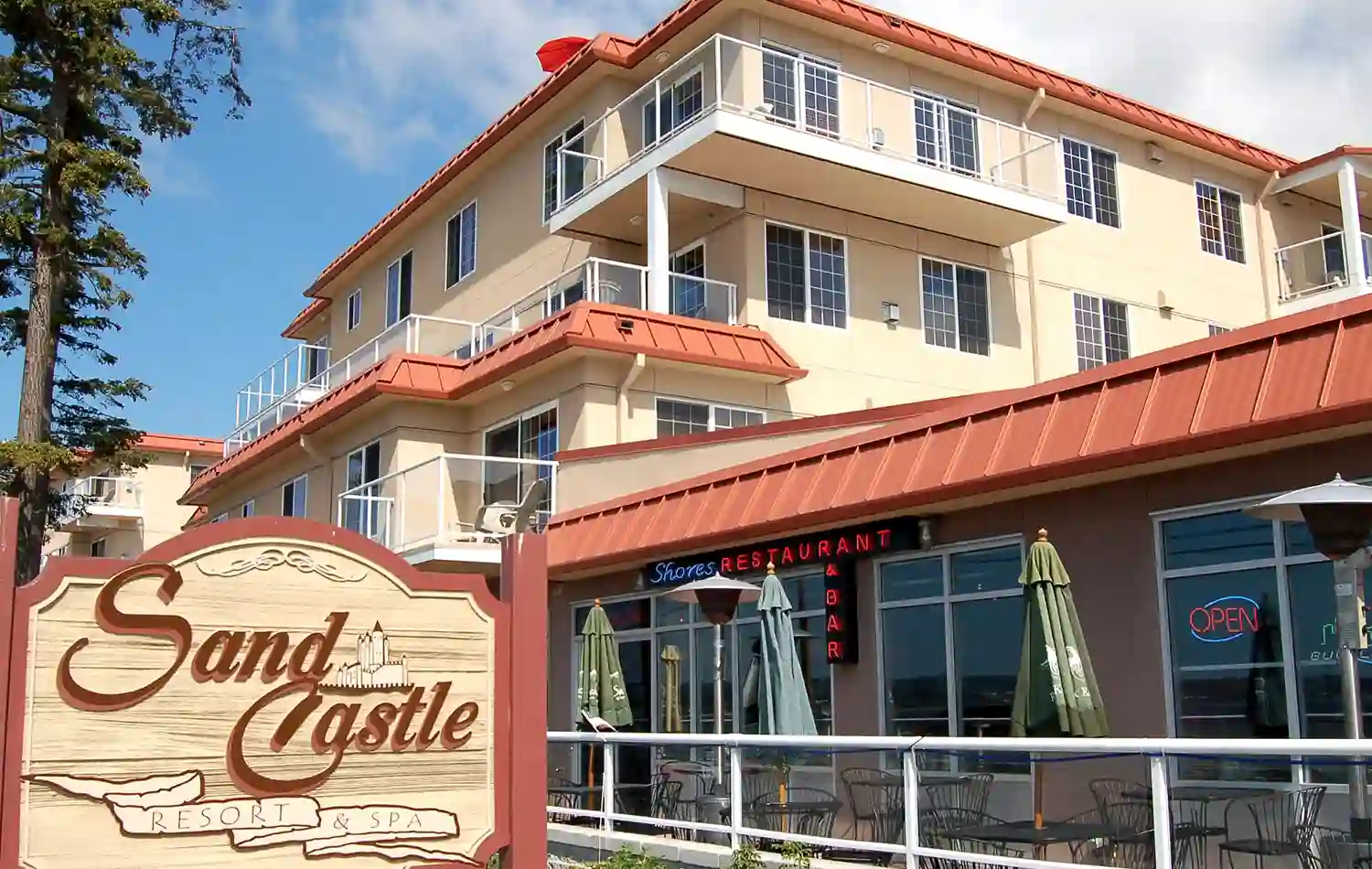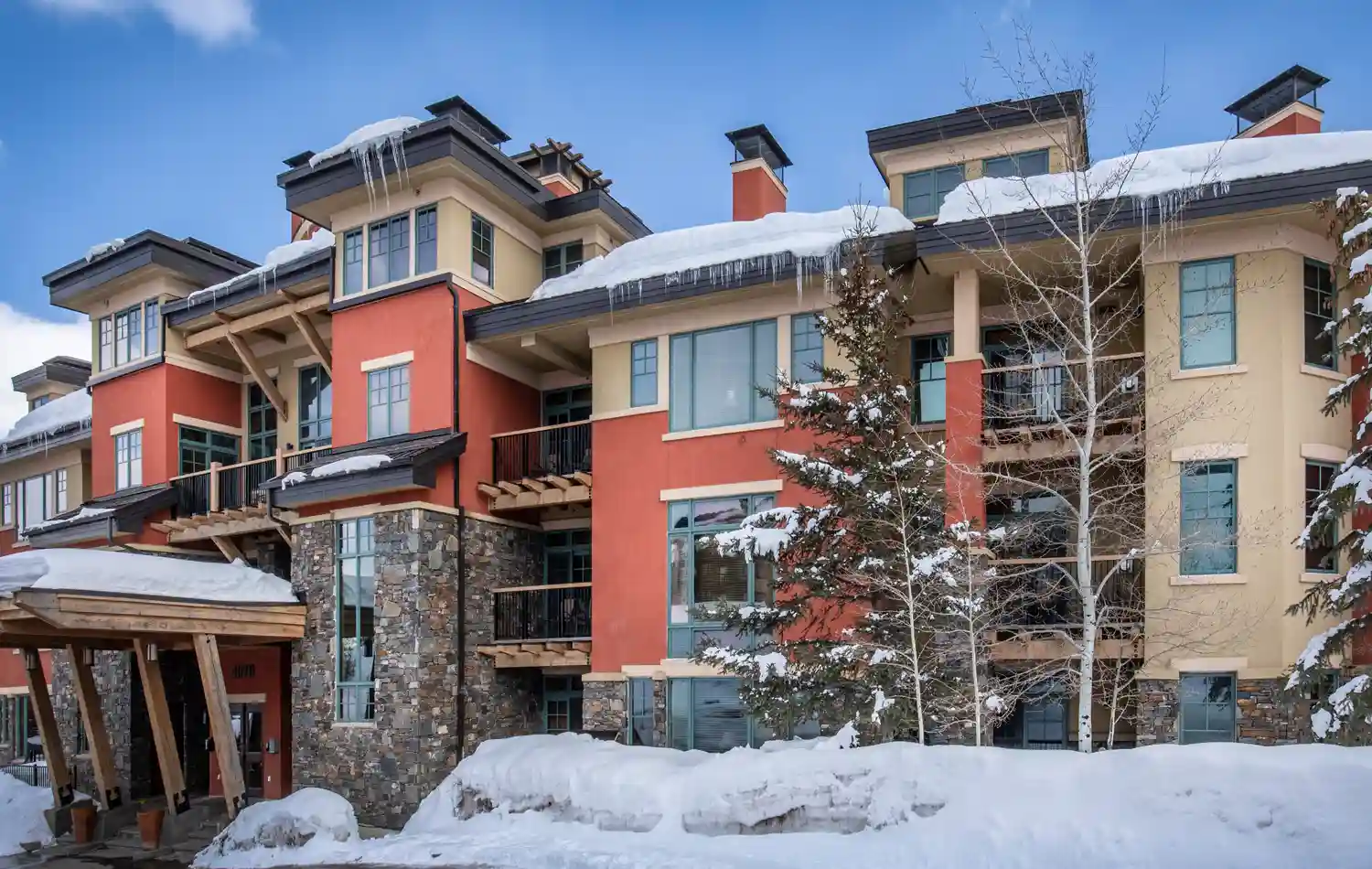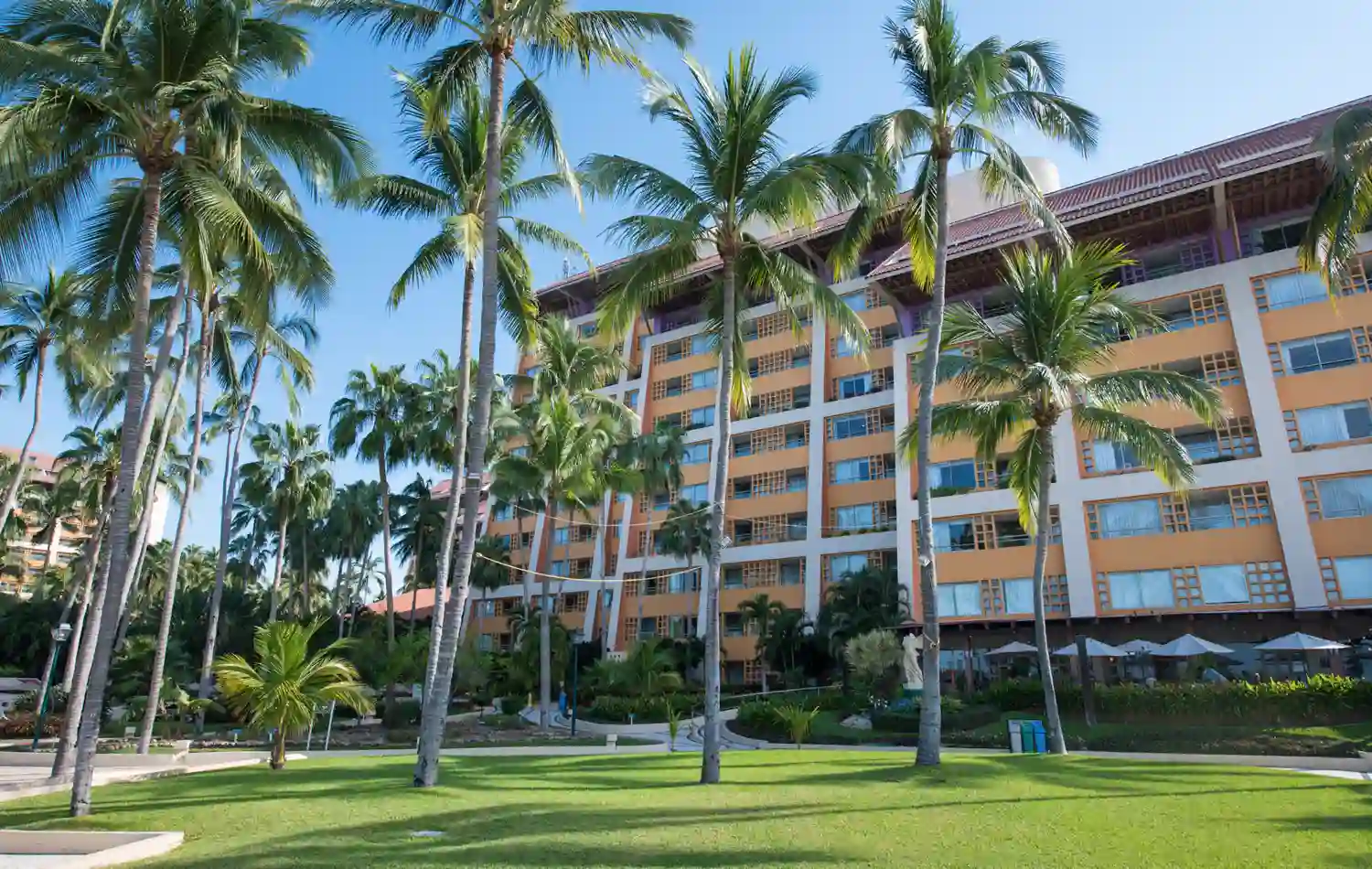 SEE GALLERY
Book now and get the best rate guaranteed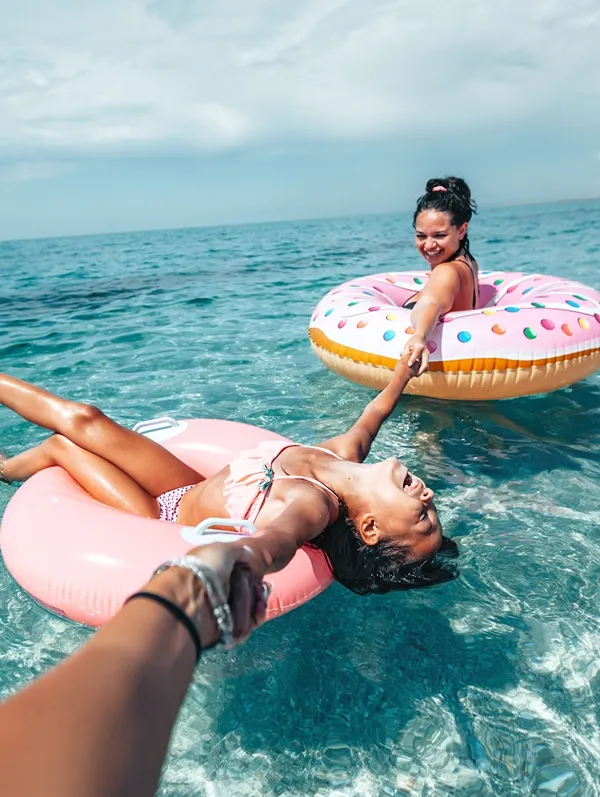 Share your Raintree experience
BECAME PART OF THE TRAVEL RAINTREE COMMUNITY AND INSPIRE OTHERS TO BELIEVE IN THE POWER OF TRAVEL.
Subscribe to our

Newsletter
© Travel Raintree. All rights reserved.